on course
Come to our cycle – fashionshow on 10th and 11th of June in front of the Karlskirche Vienna.
Show starts at 9.30pm on both days.
You'll meet us personally at our mobile-tricycle- sewingstudio which we will present to you for the first time.
We are looking forward to seeing you there!
Pia Mia that's me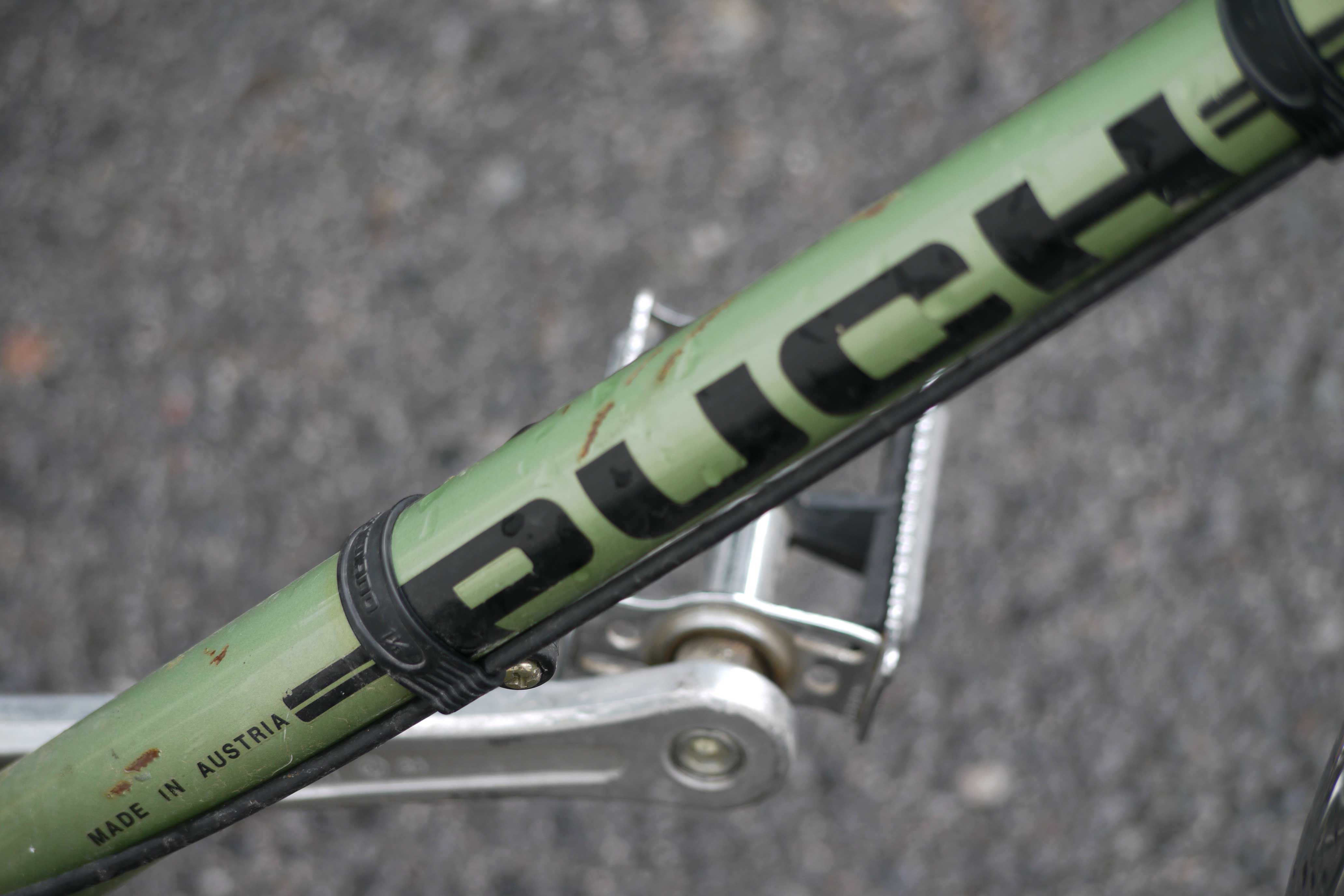 posted by Pia Mia, May 28th, 2013 in BLOG .